INCUBATOR FOR ACTION
A Holding Space Where The Adversely Impacted Can Create Change.
Upcoming Events
We're celebrating Lille A. Estes' birthday in August by hosting three separate events August 3, 4, and 6: a book talk and discussion, a Beloved Streets of America walk and resource fair, and a gathering at the Charles S. Gilpin Community Farm.
Check them out by clicking the link below.
Intersecting Issues
#CommunityJustice is about the ways our basic needs intersect each other and the ways we can claim our power to direct the forces that impact those needs. Learn more about the issues by clicking on the images below.
Our Stories
The #CommunityJusticeNetwork isn't an organization, it's a movement. Are you wondering how all of this got started and who is connected? Click here to listen to our stories.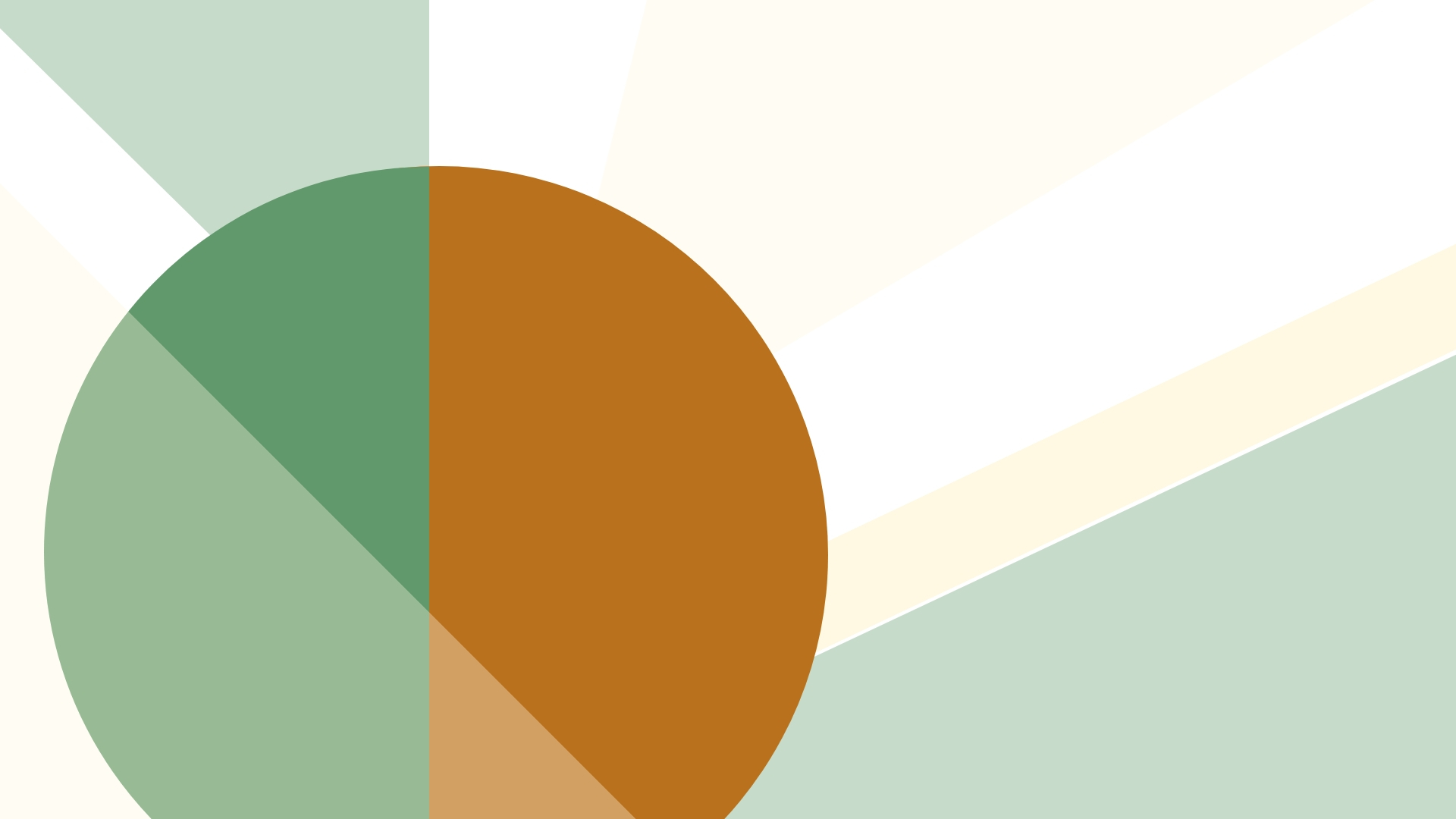 Initiatives
Building community power requires a variety of tactics. While we continue to build our site, we'll highlight some of the ways the #CommunityJusticeNetwork engages our communities. Past initiatives have included the Community Justice Film Series, Resource Fairs, and Community Kick Backs. Do you have an idea for a new initiative? Send us a message.